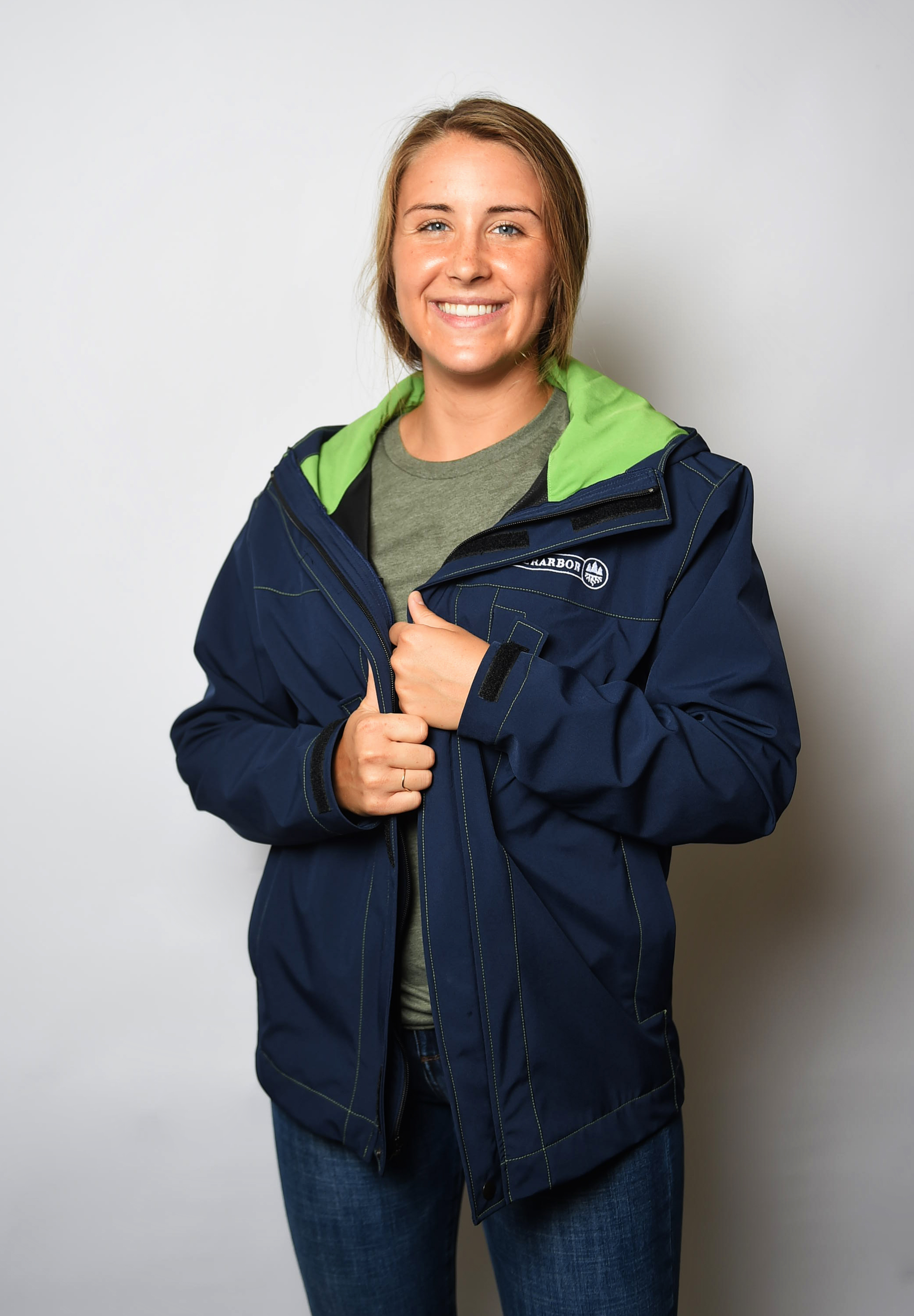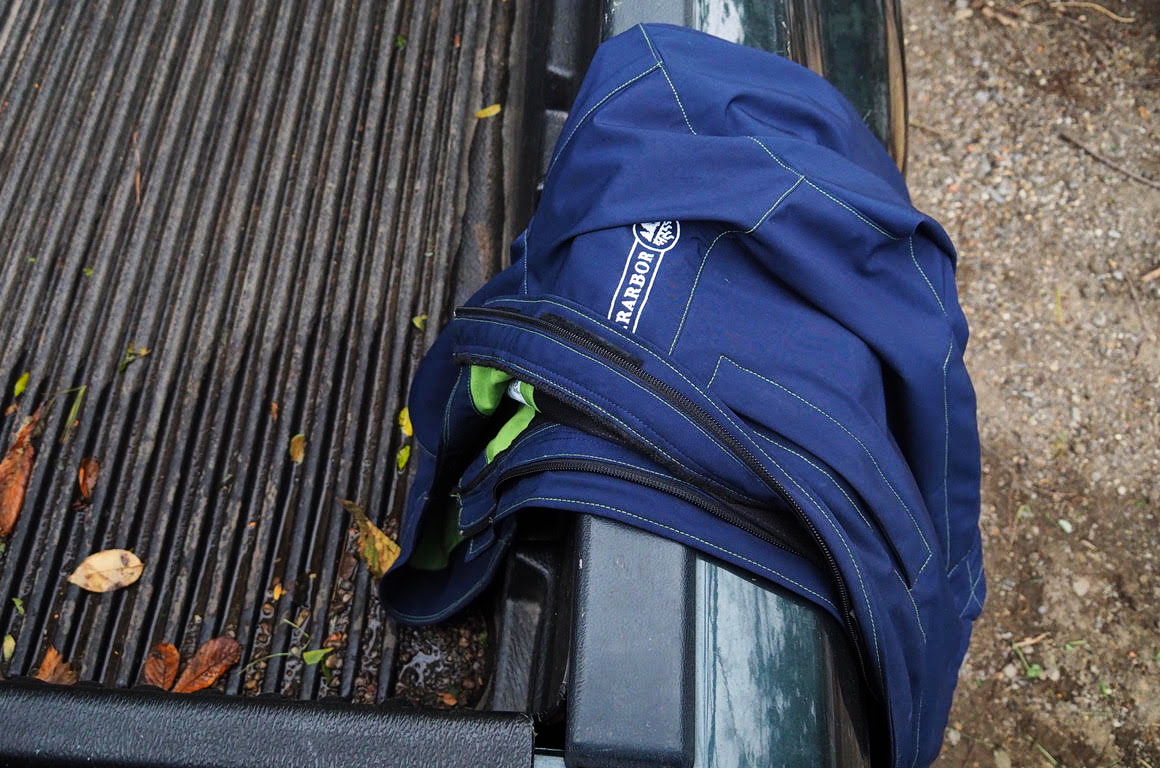 Though we long for the sunny Autumn days, sometimes we don't get so lucky— in comes our Cloudburst Raincoat!
The Cloudburst raincoat has been designed and constructed locally in Cleveland, Ohio. Made with a Dintex membrane, which provides an impenetrable layer to prevent water and wind from coming in, it is able to keep the highest level of breathability for the wearer!
Come check it out! As always, come visit us today from 4 PM to 8 PM, Friday 4 PM to 8 PM, Saturday 11 AM to 8 PM, and Sunday 11 AM to 5 PM. We will see you at our Tremont store!