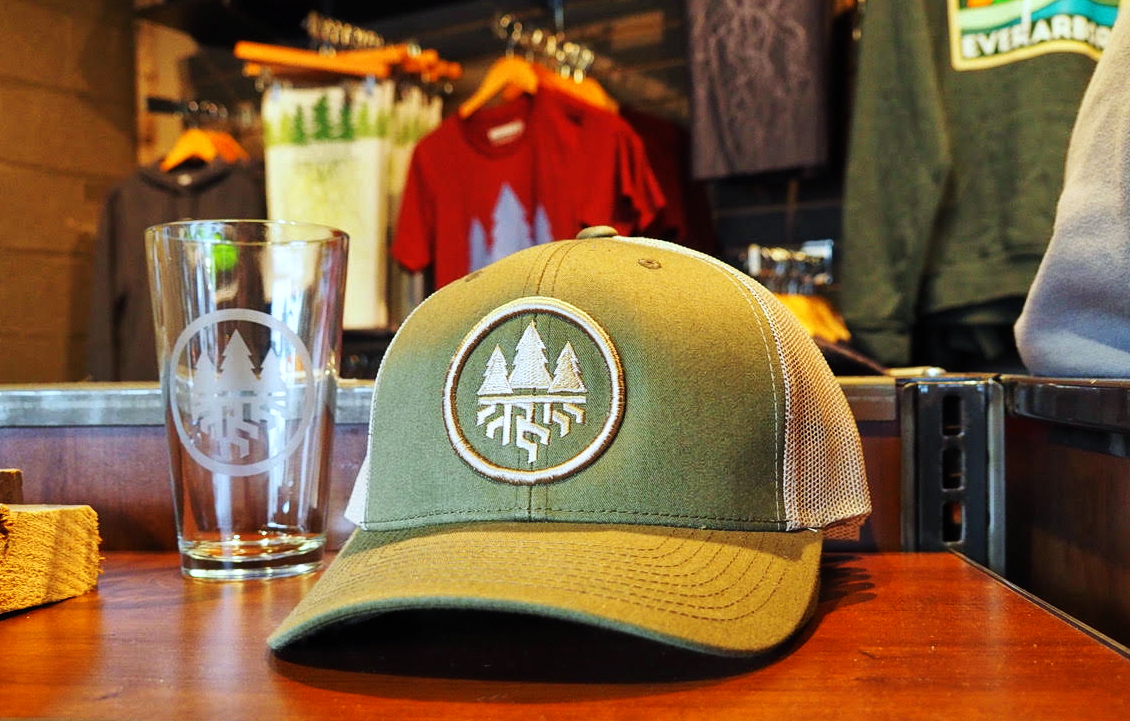 What's New this Week
With more snow coming this weekend, we are happy to share some of our new winter apparel. Not only do we have new sweatshirts and hoodies, but we also have a fleece and zip-up. AND, for those who love our hats (really, who doesn't?!), we have added 2 new hat options into the mix as well! Check it out.
Come visit us this weekend, and stay tuned for a fun announcement this evening!